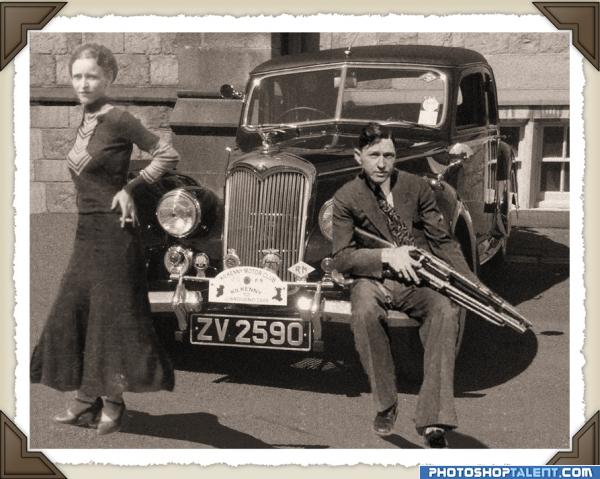 There are several motels, resorts and campgrounds in the area. The event also has a limited number of dry camping spaces available at no cost on a first-come, first-serve basis. The dry camp grounds are within the festival site, making access to all of the Bonnie & Clyde Days events easy.
LODGING DISCOUNTS:
The following locations are offering discounts for those attending ythe festival.
Notch Inn – Hwy 76 West, Branson West. Call 417-338-2941
Lakeview Inn – Hwy 76, Reeds Spring – $39.99+tax. Call 417-272-8195
Econo Lodge, Hwy. 13, Branson West. 10% off just mention Bonnie & Clyde when booking. Call 417-272-3326
Colonial Mountain Inn – Hwy 76 West, Branson West. Mention the Bonnie & Clyde Festival when booking for BIG savings. 1-800-327-7196
Parking, although limited in the event area, is available and numerous satellite parking lots will be available with free shuttle buss services to and from the event areas.
If you are interested in securing a free dry camping space, please reserve one early, using the form below.